Potential meets perspective
Using education to combat poverty 
The scenic beauty of South Africa, from divine beaches of the Cape region to deserts in the North, never ceases to inspire travellers. You simply cannot miss out on a wildlife safari when in South Africa. The "Big Five" – elephants, rhinos, buffaloes, lions and leopards – can be experienced up close at the most famous nature reserve, Kruger National Park, for example. Tourism represents an important industry for the country, yet there is a lack of qualified and experienced travel and tourism consultants.  
The one-year Learnership in General Travel was initiated by Tourvest Destination Management (TDM) in order to resolve this problem. TDM is one of the leading travel management groups in Southern Africa, comprising various specialist brands e.g., for leisure travel and sport tourism.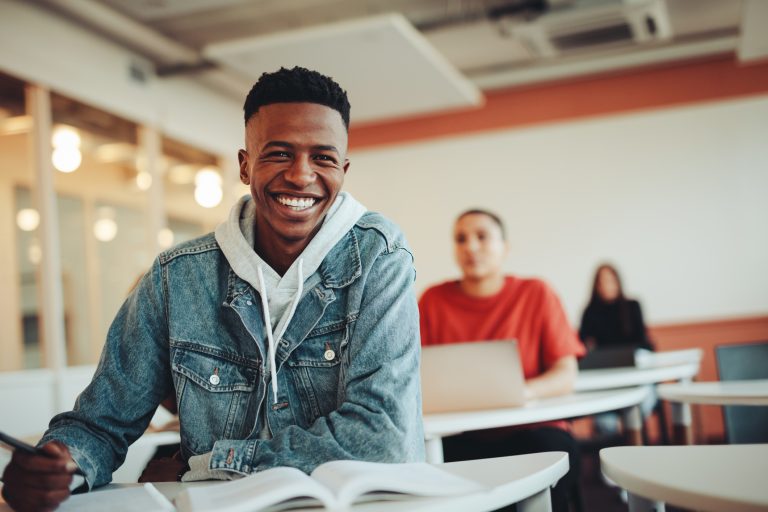 In South Africa, rich in nature and culture, TDM is dedicated to and takes responsibility for young people from poor backgrounds. Since the Cape is not only where the Indian Ocean meets the Atlantic, it is also where rich and poor live side by side, and idyllic suburbs neighbour on overcrowded townships.  
 With the help of the Learnership Programme, provided thanks to support from the educational foundation StudyTrust, TDM aims to reduce the high number of unemployed young people through qualifications and permanent employment. Trainees not only learn about theory, but also the practical application of knowledge in the workplace: how do I present myself in a professional environment? How do I behave towards people from different ethnic, religious and socio-economic backgrounds? How do I draw up a budget?
Following completion of the course in general travel and tourism, participants receive a certificate as proof of their qualification.  Since 2007, more than 130 trainees have already undertaken a Learnership at TDM, most of whom continue to be employed at TDM and are now an integral part of the company. 
Since 2022 the DER Touristik Foundation has been funding four trainees, who are mentored by employees of GoVacation Africa, the specialist for destination support and marketing under the TDM umbrella. They get to experience all departments and receive specialised training on products, processes and guest support guidelines. After completing their training, they have the opportunity to be taken on: a win-win situation both for the four trainees and the company, since they already possess the necessary skills to provide an outstanding service to customers cared for by GoVacation Africa.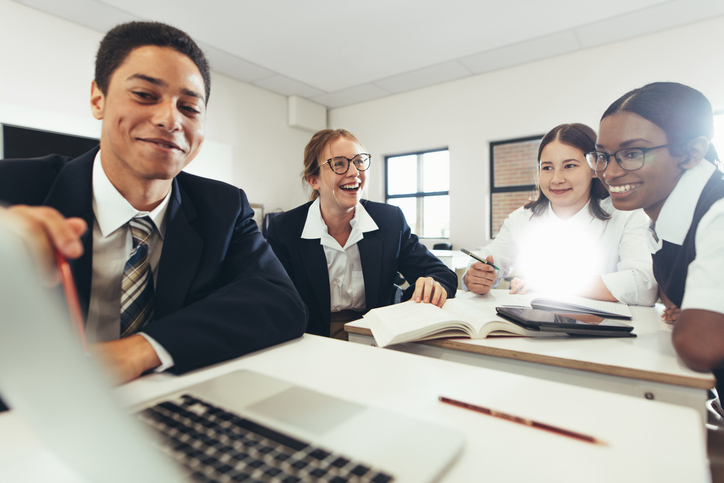 StudyTrust
Established in 1974, the educational foundation and non-profit organisation affords educational opportunities and scholarships to young people regardless of their origin or skin colour. The organisation helps young people from poor backgrounds to gain an education at university and college, to acquire vocational skills and to take up employment by means of mentoring and personal support. A glimmer of hope for all those who want to develop their skills and break the cycle of poverty through education.