When school inspires not only the children but even their parents
In Tanzania, children are obliged to attend primary school for a period of seven years. However, the condition and equipment of many primary schools in Tanzania is not suitable for providing pupils as well as teachers with an appropriate learning and teaching environment. This situation reinforces parents' negative attitude towards school as an institution, who do not advocate that their children attend school on a daily basis. That's why many girls and boys do not regularly attend school despite school being compulsory.
The association Upendo e.V. attaches great importance to children's right to an education. It has therefore demonstrated a longstanding commitment to improving the expansion and infrastructure of primary schools in Tanzania. The association's efforts are warmly welcomed by the local population: both parents and children show their interest and enthusiasm. This often leads to a transformation in parent's attitude towards their children's education.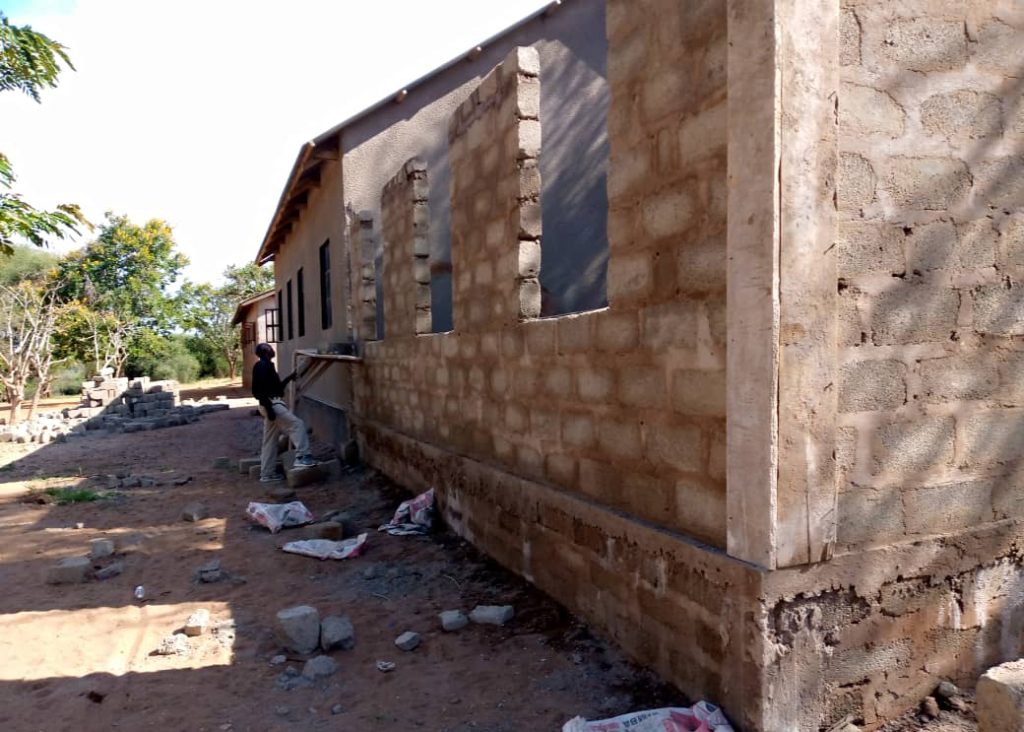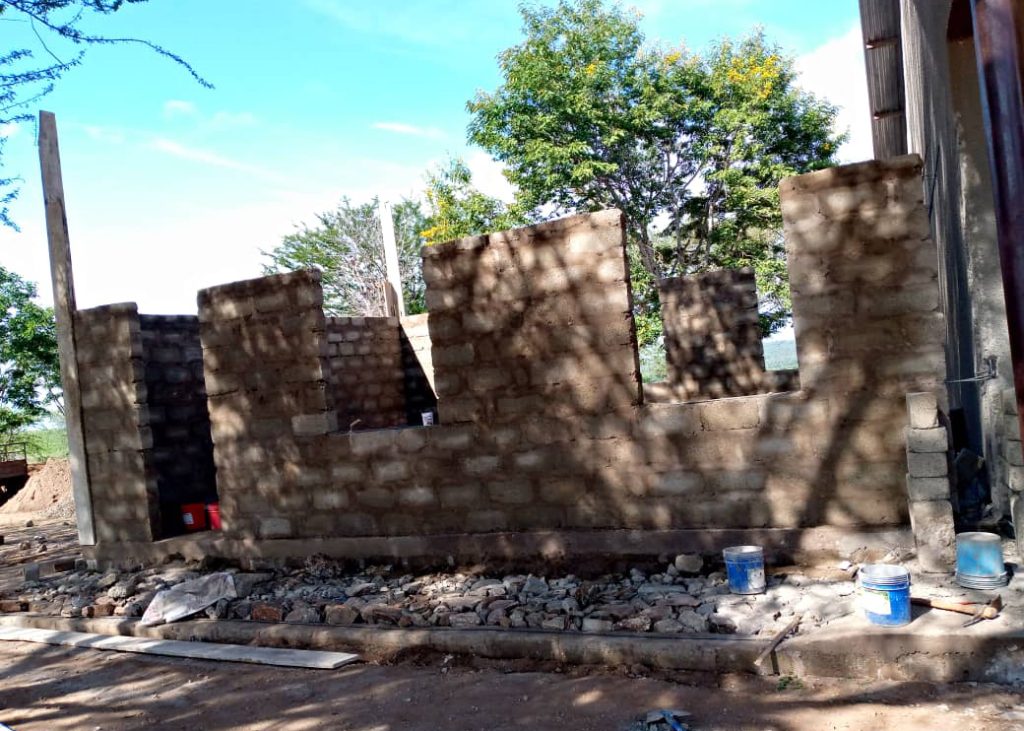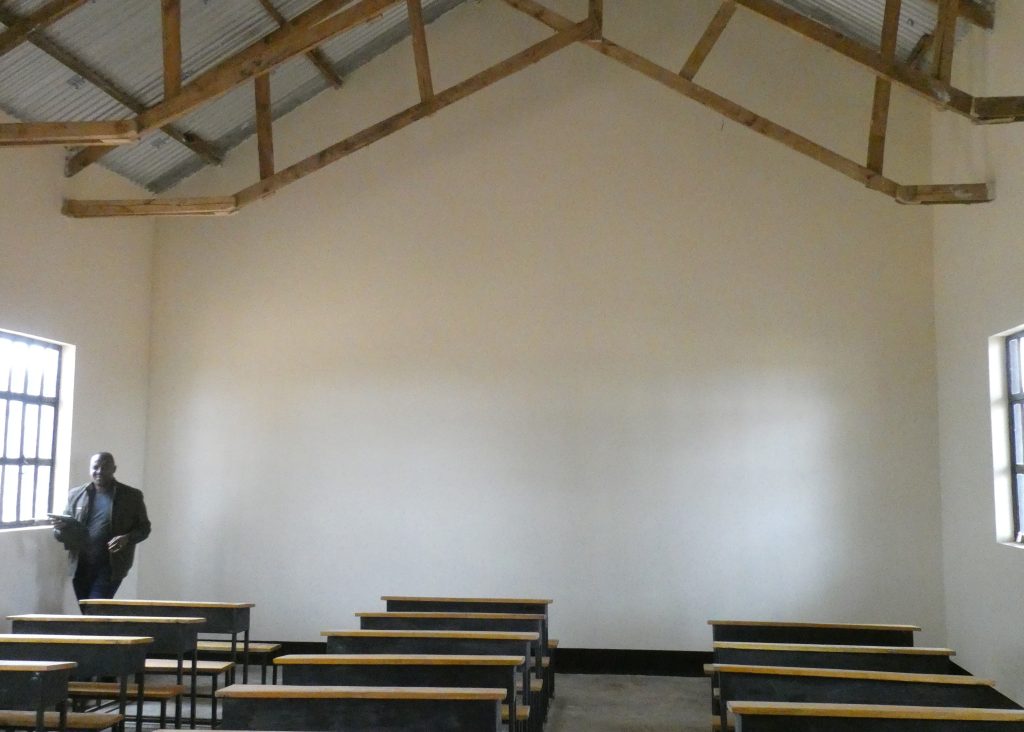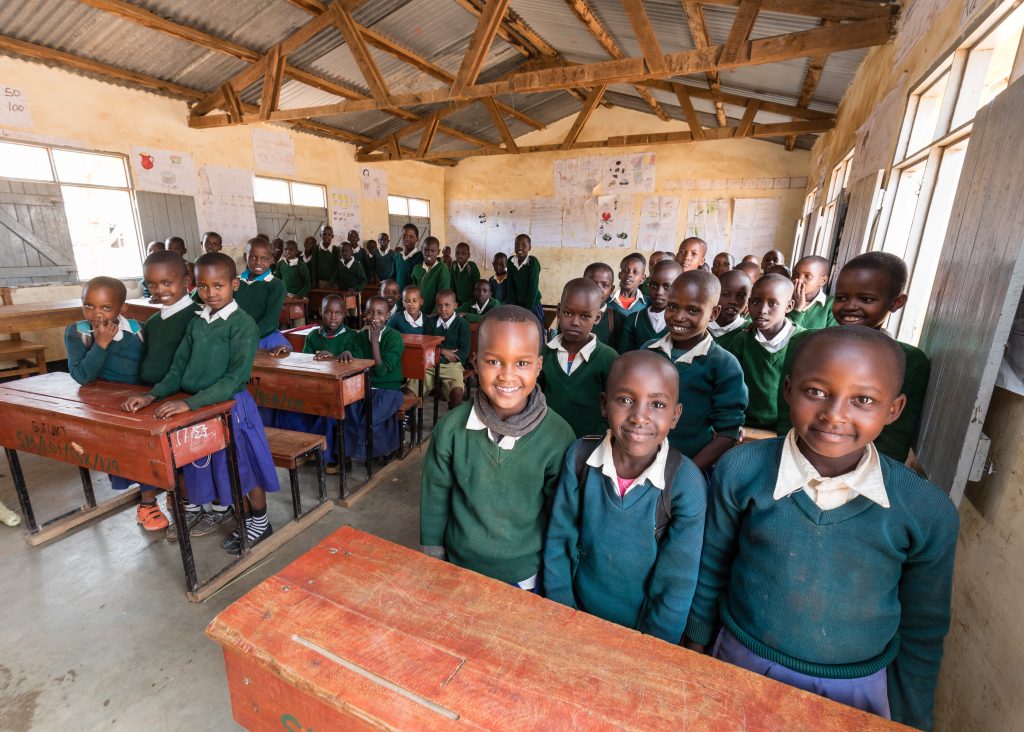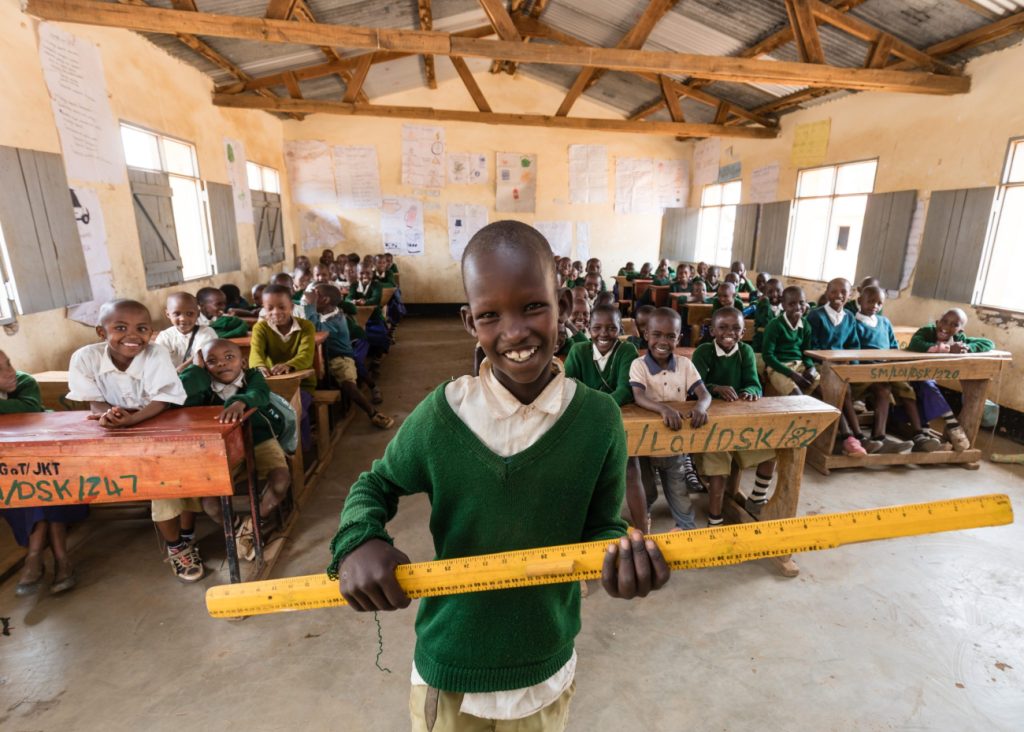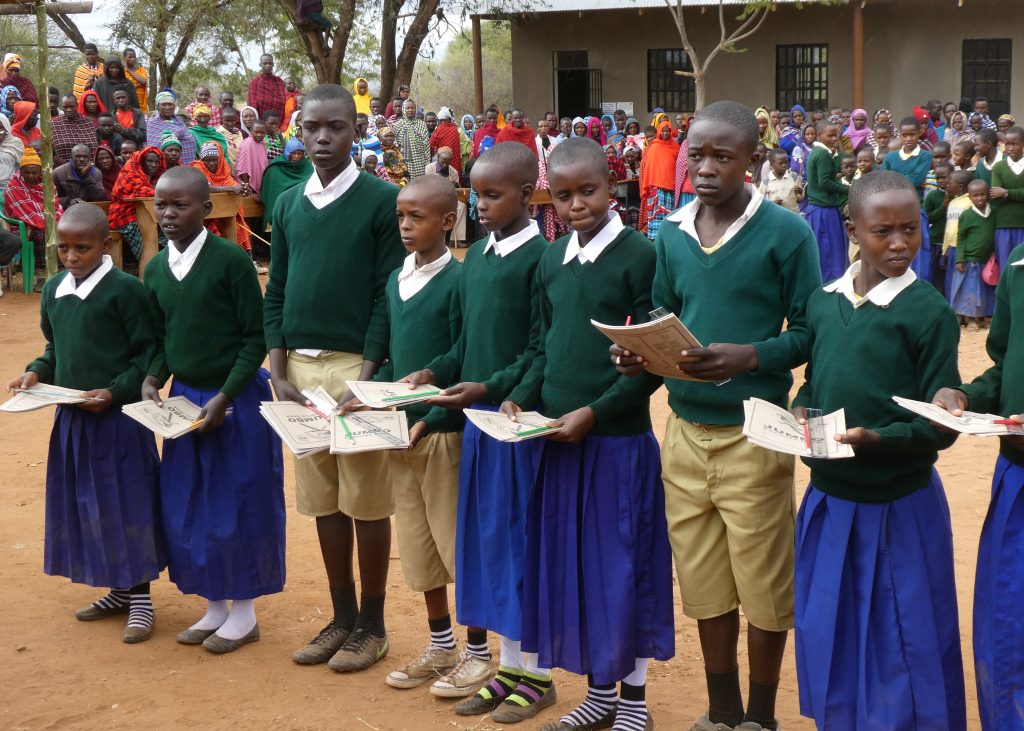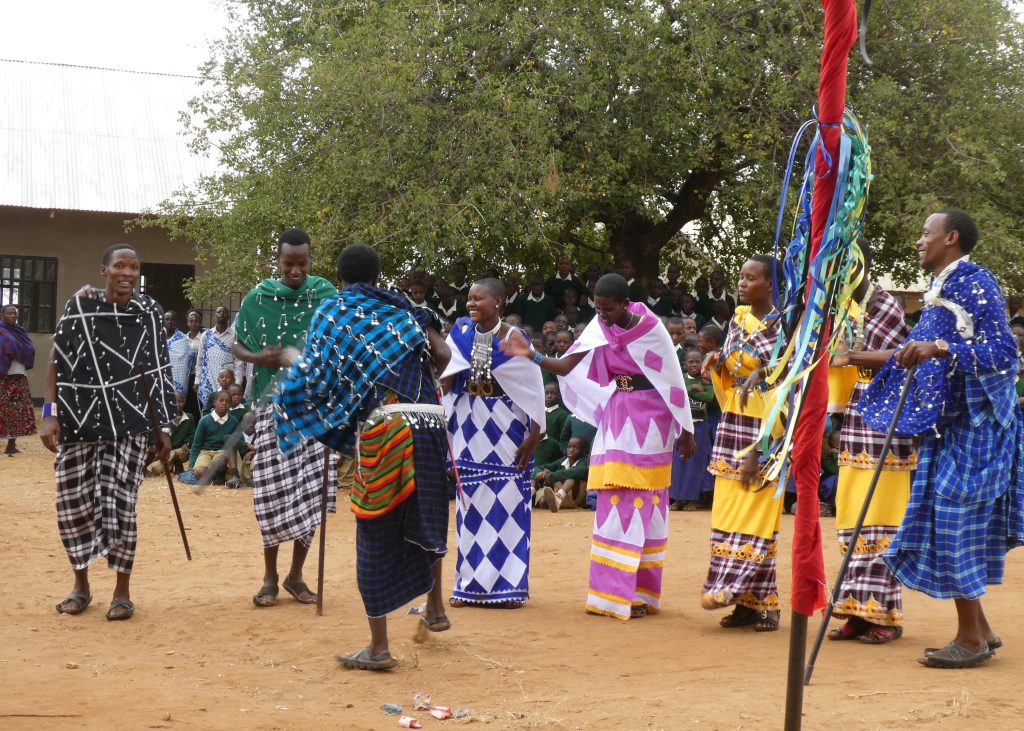 Since 2019, our cooperation partner Fly & Help has been supporting the association, Upendo e.V., which supports the expansion of schools in Tanzania; such as Kampuni primary school in the village of Lorokare, which for a long time has been one of the institutions with poor and insufficient infrastructure for school-age children. Together, both organisations have already renovated six classrooms and built another classroom. Since there were not enough sanitary facilities for pupils in the school, they also constructed two blocks with 16 pit latrines.
However, to be considered a completely accredited school, a primary school in Tanzania needs to have eight classrooms. That's why, in 2022, another classroom was built at the primary school and was equipped with desks as well as benches for the pupils and teachers.
The project was sponsored by DER Touristik Foundation and in part by the travel agency umbrella association DER Touristik Partner-Service Verwaltungs GmbH.
Currently, 598 pupils attend the school, which is 85 per year group on average. If the number of children exceeds the target of 45 children per class, parallel classes should be created where possible – provided classrooms are available.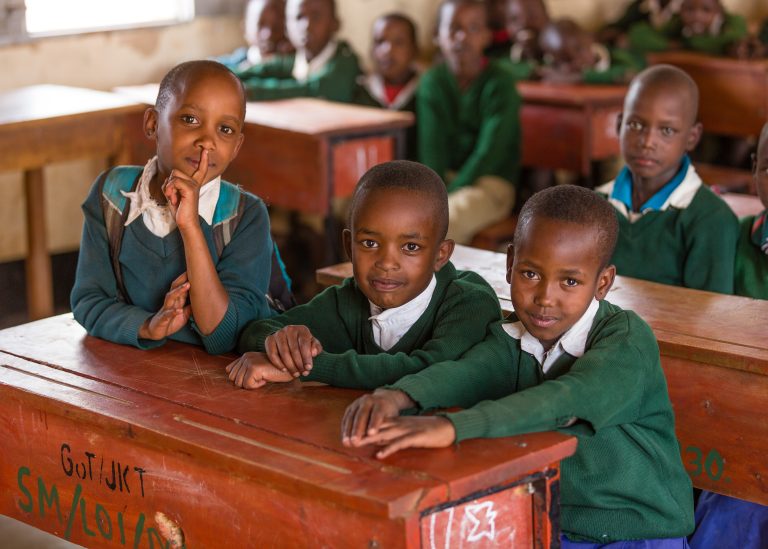 Upendo – Verein zur Förderung von Entwicklungsprojekten in Afrika e.V.
The association founded in 2003 promotes development cooperation at local level in Africa with a focus on supporting education, especially in Tanzania. Project work is carried out in close cooperation and coordination with the Tanzanian government.
Reiner Meutsch Stiftung FLY & HELP
The main objective of the foundation established in 2009 is to promote education and training. With the help of donors, the foundation primarily builds new schools in developing countries. The new buildings will enable many thousands of children in Africa, Asia and Latin America to attend school and to lay the foundation for a self-determined future. To date, 550 projects have been initiated, funded and maintained around the world.