How women learn to be their own boss
Traditionally, women have few rights among the Maasai in Tanzania. They are usually married off during adolescence and then have to care for themselves and their children – often alone, since men are usually married to several women. It is common for women to have to support up to ten children, yet tradition dictates that they are not allowed to possess money. What's more, the women are socially isolated and have little contact with one another. The women's groups are addressing all of these issues.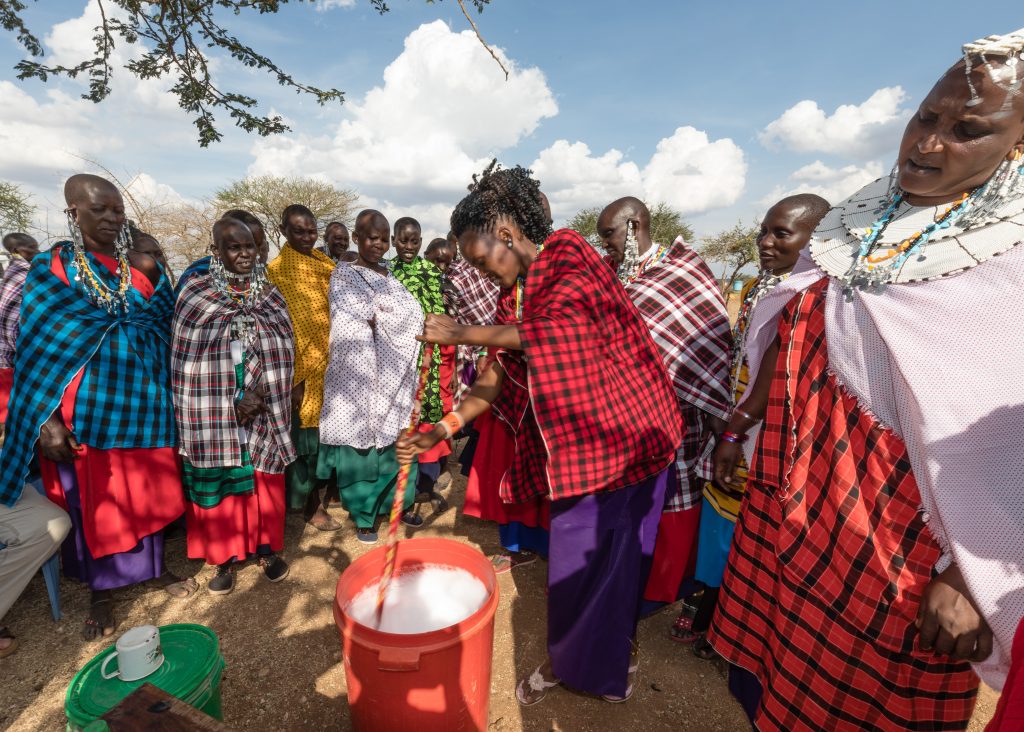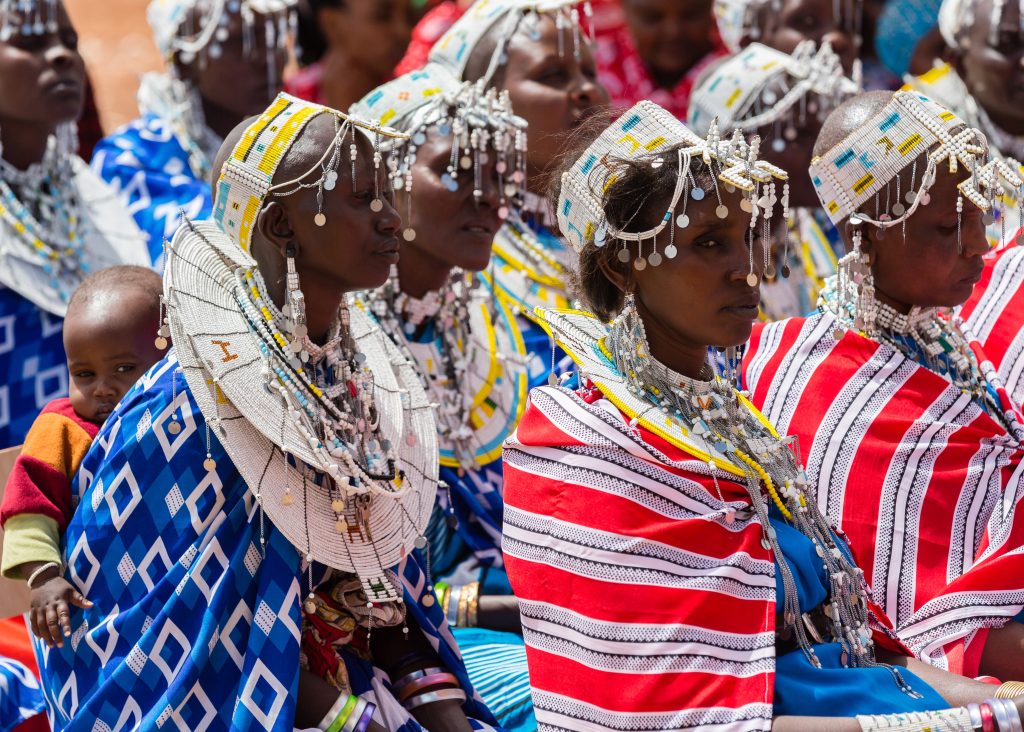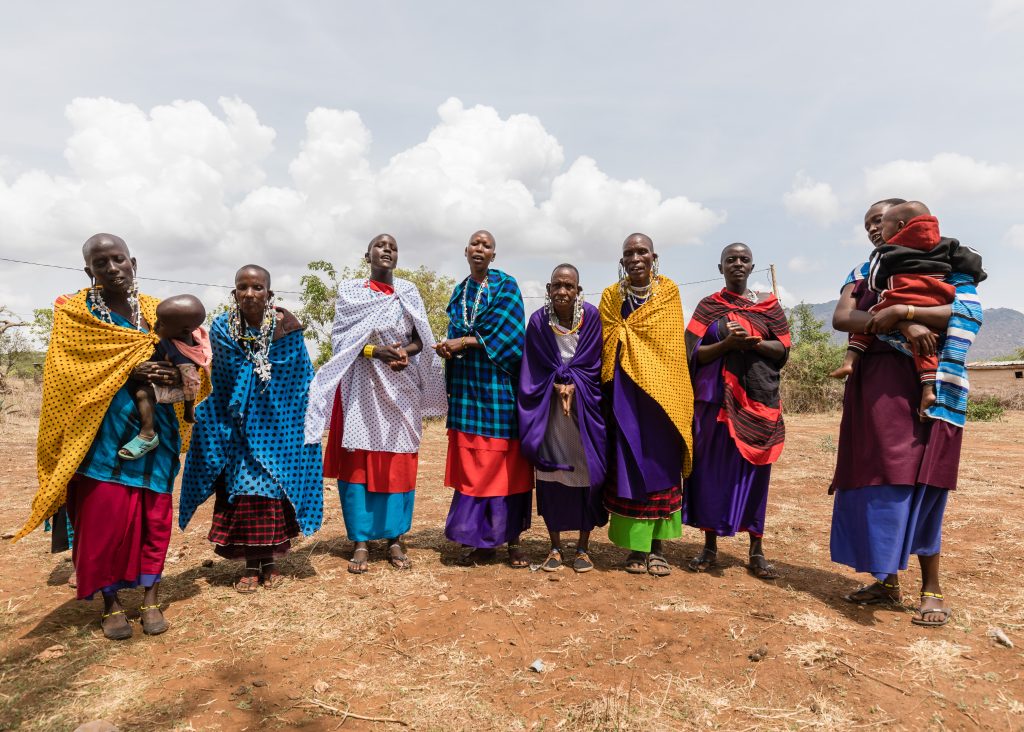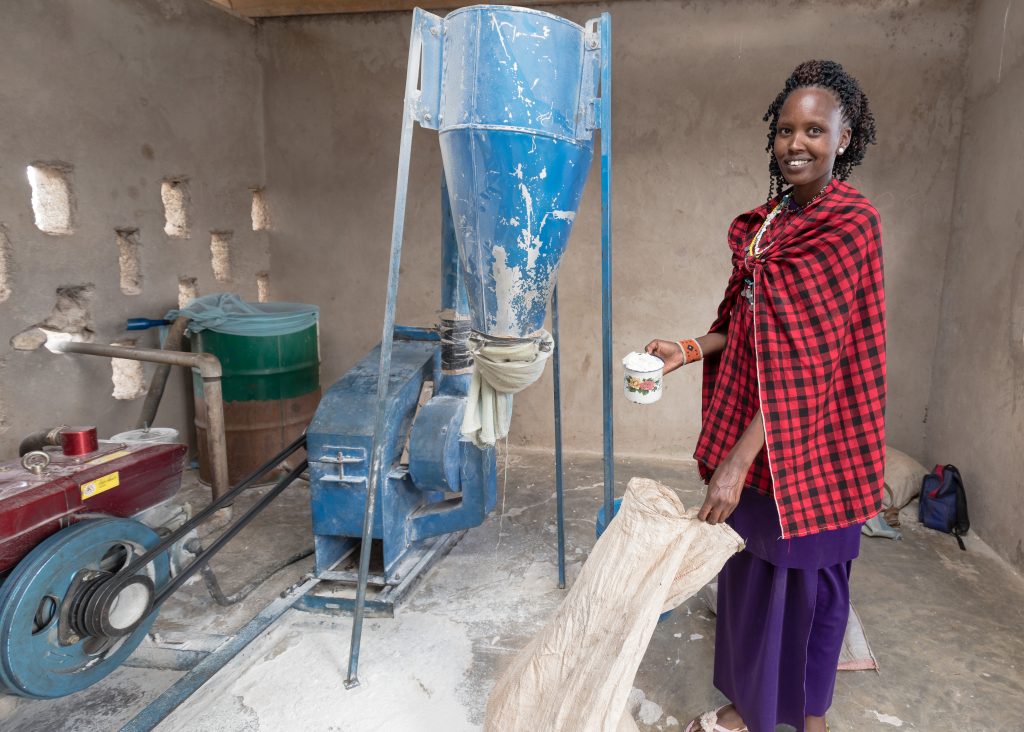 With the Maasai Women's Education Center, the DER Touristik Foundation supports the better education of women and girls. Since its opening in October 2017, Maasai women from the surrounding villages have met to exchange experiences. Philomena Kiroya, founder of the center, has already achieved great success due to her tenacity and patience. In this way, women share ideas on economic activity and on dealing with micro credits, with which they can use to build up a small trade. 
Strengthening women's self-confidence vis-à-vis men in particular, requires sensitivity and perseverance. This also includes their family situation, the raising of children, hygiene, domestic violence and, above all, the issue of birth control.
The groups meet regularly for a week in the seminar center, where they hold discussions together with two female teachers. Secondary effect: the women see how important education is, recognise its value for their children as well, and send them to school. Of the 75 women's groups that established themselves under the direction of ECLAT, to date 58 have received financial aid as micro credits in the form of seed capital. This means the groups can generate revenue and the women can gain freedom and independence while also enabling their children to get a school education.
"I look forward to every meeting"
The women's groups in Tanzania help women to become more independent. Mamaai Letoo regularly participates in the meeting. She is happy to tell us what this exchange brings her: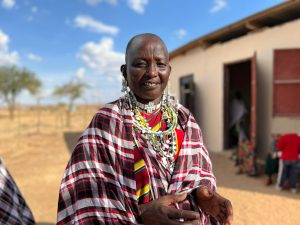 "Since I have been regularly meeting with other women, my life has experienced a lot of positive change. Previously, we Maasai women all lived quite isolated lives. Now we mutually support one another. The training in the Women's Education center and being part of the women's group are a real highlight for me. They bring light to my life!
I always really look forward to the meetings, which is already clear from the hours I spend getting my clothes ready beforehand … I learn so many useful things! It is very important for me, since I never went to school. Now, for example, I know how important hygiene is. Keeping my house clean, eating from clean dishes and wearing clean clothes, none of this was the case for me in the past. Nobody had taught me.
But also, being independent from my husband is good for my self-confidence. I go shopping myself and now know how to feed my family a healthy diet. What can I say, I even look better and younger because I dress more cleanly and above all I eat more healthily! However, the best thing is that I have learnt how to produce soap and corn flour, and therefore earn my own money. I invest this in my children and their school education, because education is the most important factor for a good and secure future. I am very proud of my independence. The women's group has fundamentally changed my life. If anyone asks what I still lack, then I would say: in future we need electricity for the cornflour mill in order to operate the machine ourselves and more easily – without men.
ECLAT Development Foundation
Since its founding in 2008, ECLAT as a non-profit, non-governmental organisation has been committed to improving life in poor communities in Tanzania. Its focus is on the district of Simanjiro in the Manyara region of North-eastern Tanzania. More recently, ECLAT extended its sphere of activity to other parts of the country, in order to reach more people in need. Its activities range from supplying people with clean water to building educational institutions through to economically empowering women.