Thank you very much for your donations!
After the devastating fires on the Greek holiday island of Rhodes, we called for donations for the people in the local communities and for the reconstruction of the affected regions. 
At last, we were able to transfer the proud sum of EUR 53,990 to our partner Heliotropio and would like to thank all donors from the bottom of our hearts.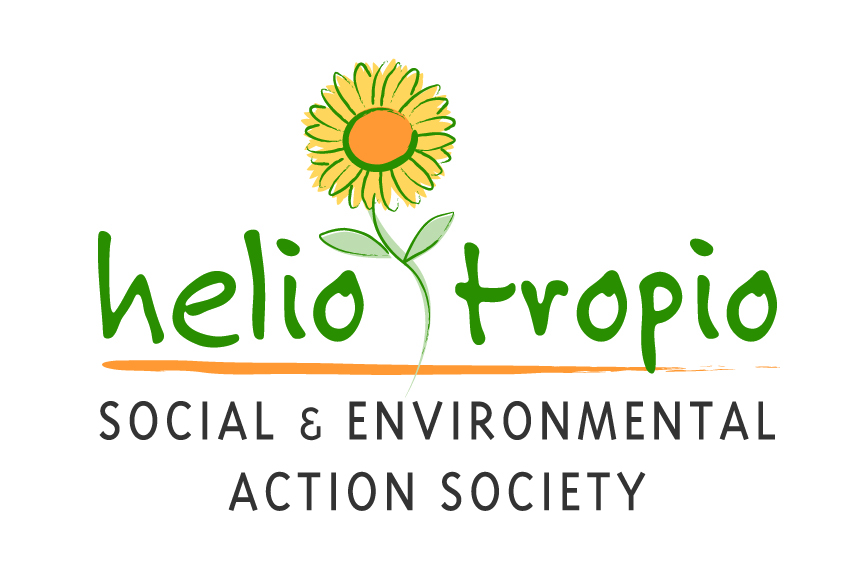 Every donation received was doubled by DER Touristik. In addition, DER Touristik donated a further EUR 50,000 for the relief and reconstruction measures on the island.
The entire donation will go towards the following measures directly on Rhodes:
With the help of this generous donation, we can make a meaningful contribution to reconstruction and prevention of future disasters together with you.
Thank you very much!